Pica Pica HackLab
Pica Pica HackLab (PicaHack) is an ecohacker collective whose work is adhered to the defense of free computing, free information and the ethical, social and environmental implications of technologies at all scales, being completely politically independent. (Free in the sense of freedom, not in the sense of without cost or zero price.)
Active continuously since 2010 and with the intention of continuing to advance further in our objectives.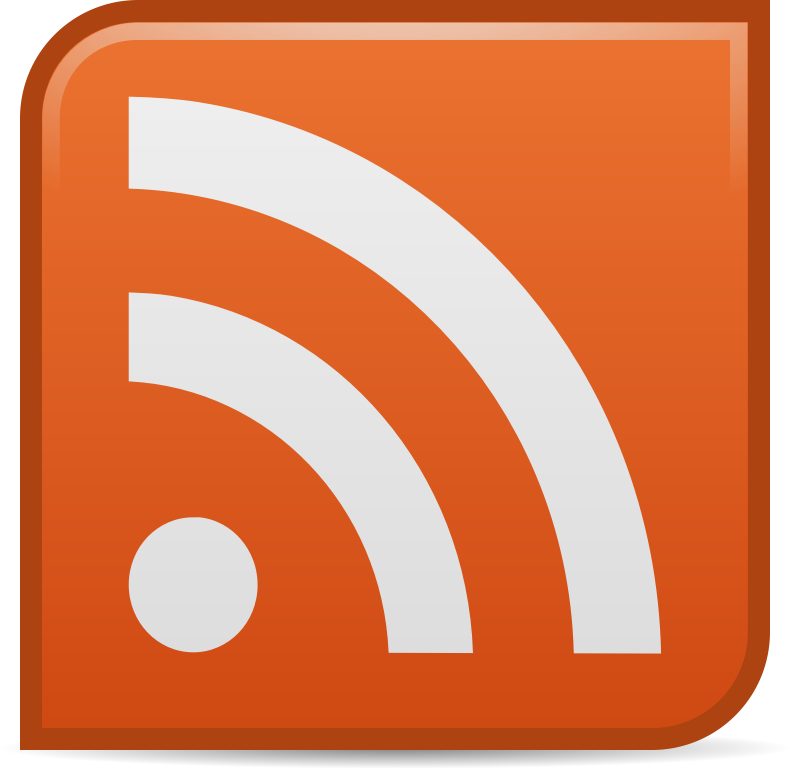 Subscribe to website news.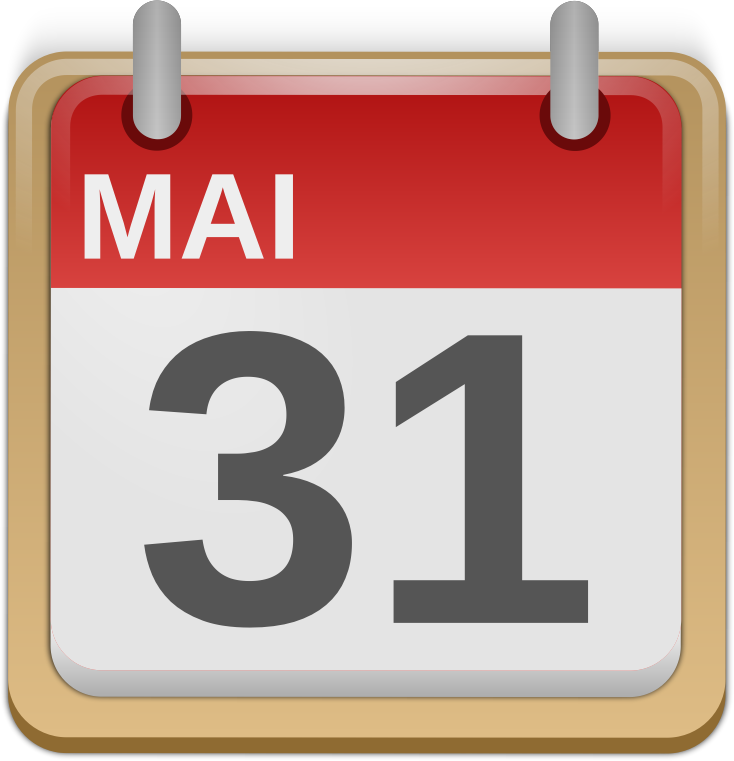 Schedule upcoming activities on your calendar.
Contact.
Featured articles: Free and safer alternatives to Internet services.
Videos of the Conference "Free tools against information censorship" on Saturday 23 April 2022.
News: Jornada de iniciación a la informática libre - Abril 2023.
Freedom of expression and information must be defended, not persecuted.
Yes to peace. No to censorship.

The English translation is in progress, the original article in Spanish is shown if the translation is not yet available, sorry for the inconvenience.